Welcome to Advanced Multiple
Advanced Multiple Inc is an innovative, creative and resourceful organization, delivering the valuable and quality services. Our skilled team has expertise to initiate, designed and deploys the knowledge based scientific, academic professional events.
Thus, we value the submission and contribution of speakers, participants and audiences of our events. Therefore, we have initiated the scientific, academic professional events including conferences, symposium, seminars, workshops to facilitate the evaluation of new ideas and new research in an innovative, resourceful and creative setting. That potentially helps to promote the vigorous dialogue between industry and professionals from the arena. Our vision is to profess knowledge and disseminate the research information for the scientific community by providing an advanced platform. We receive the skilled opinions from the researchers, key leaders and influential personals able to guide through their multitude talk. Thus, we are at the frontline of distribution of knowledge through enlightening, informative and high quality events. That is specialized in providing comprehensive information and updates through conferences, journals and exhibitions. We cover all major areas including health, medicine, humanities, business, engineering, physics, geology and social sciences.
Why choose us
Building trust in society and solving important problems for individuals and cooperations
Confidential
Never let any of you confidential informations get out
Professional advisors
We have expert consultant in every field who work their best for you
Advanced strategies
We guarantee the most beneficial strategies for you and your company
Next-gen tools
Equipped with most advanced tools, we are always up-to-date
Our team
Talent win the games, but teamwork win the championships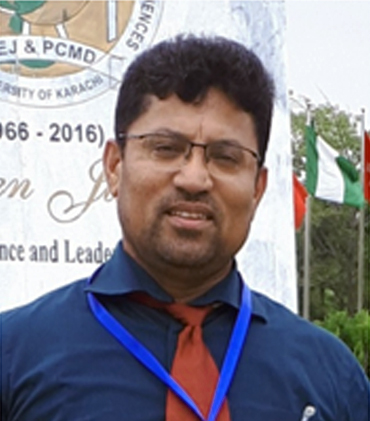 Dr. Taha Nazeer
Executive
Advanced Multiple Inc. ON Canada.
+1 (647) 526-0885
taha@advancedmultiple.ca
https://advancedmultiple.ca/
Marwa M Elmaghrabi
Consultant
+201200693800
marvenmomo@yahoo.com
marwa@advancedmultiple.ca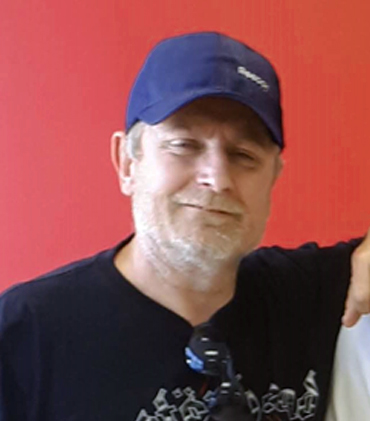 Wolfgang Danz
Co-Producer/ Director
Advanced Multiple Inc., Canada. +1(289) 772-6675
wolf@advancedmultiple.ca
https://advancedmultiple.ca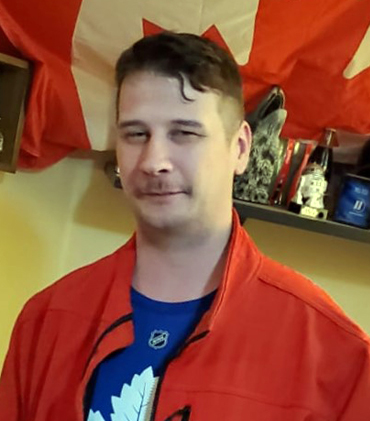 Dustin Hawker
Media Advisor
Advanced Multiple Inc., Canada.
dustin@advancedmultiple.ca
https://advancedmultiple.ca

6660 Kennedy Road, Suites 201-205
Mississauga ON, L5T2M9 Canada.
Tel.: +1(647)910-6969 | +1(647)526-0885
Get Informed about our services