8th International Holy Quran and Science Conference
8th International Holy Quran and Science Conference (

Live Webinar

)

Conference Theme: The Holy Quran and Science
Event date
: November 21, 2021
Conference Venue: Baitul Hamd Mosque, 1194 Matheson Blvd E, Mississauga, ON L4W1R2 Canada.
Contact: This email address is being protected from spambots. You need JavaScript enabled to view it. | https://www.quranandscience.org
---
About The 8th International The Holy Qur'an and Science Conference 2021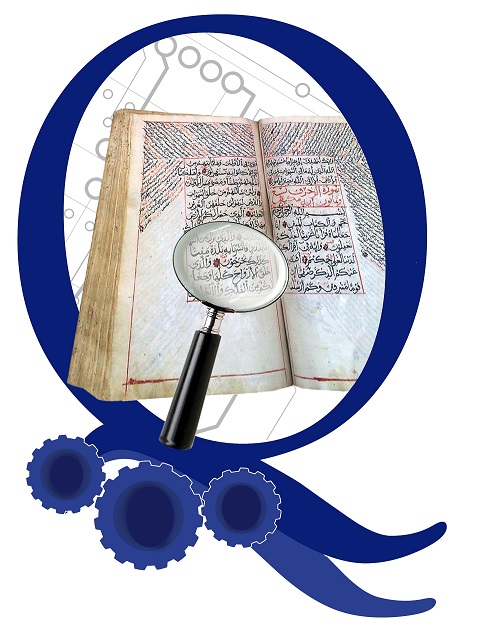 This 8th International the Holy Qur'an and Science conference highlights novel research carried out on the Holy Qur'an to discover the treasures buried in the Holy Book of Muslims. The wide range of subjects that are covered in the conference including: Physics, Chemistry, Biology, Astronomy, Medicine & Health Sciences, Engineering as well as other areas of research. Speakers present research on the broad spectrum of various disciplines of Sciences based on the Holy Qur'an.
In addition, there is an afternoon poster session and exhibition on the Holy Qur'an.
Abstract submissions are accepted via the conference website http://www.quranandscience.org/submit-abstract/. Conference has an oral and poster listing. When submitting your abstract in the system, please take care to choose the correct listing.
Each oral presentation is allocated 15 minutes. A detailed schedule will be posted soon after registration deadline. There will be two keynote lectures during the conference.
Why attend?
4 sessions
10 -15 presentations
Outstanding keynote speakers
Opportunities to network with 500+ professional colleagues from different disciplines of science
Poster Presentations and Exhibition on the Holy Qur'an
Other special events such as the reception, Luncheon
Who attends?
Scientists, intellectuals, educators, university students and professionals from across the world who wish to study Holy Qur'an from scientific angle.
All wishing to participate in the conference must register online. If you like to present your research at the conference, you are encouraged to submit your abstract or contact us for further information. You can also contact us for any accommodation or special travel needs.
Contact
The Holy Qur'an and Science Conference
November 24, 2019 from 10:00 AM to 6:00 PM
10610 Jane Street, Vaughan, ON, L6A 3A2, Canada
+1(905)832-2669 |

This email address is being protected from spambots. You need JavaScript enabled to view it.
.
Event Information
| | |
| --- | --- |
| Event Date | 21-11-2021 |
| Event End Date | 21-11-2021 |
| Registration Start Date | 15-11-2021 |
| Cut off date | 18-11-2021 |
| Location | Baitul Hamd Mosque |

Mississauga Ontario Canada
Tel.: +1(647)526-0885
Get Informed about our services