CFO Conference 2022 Embracing the Role as Chief Value Officer.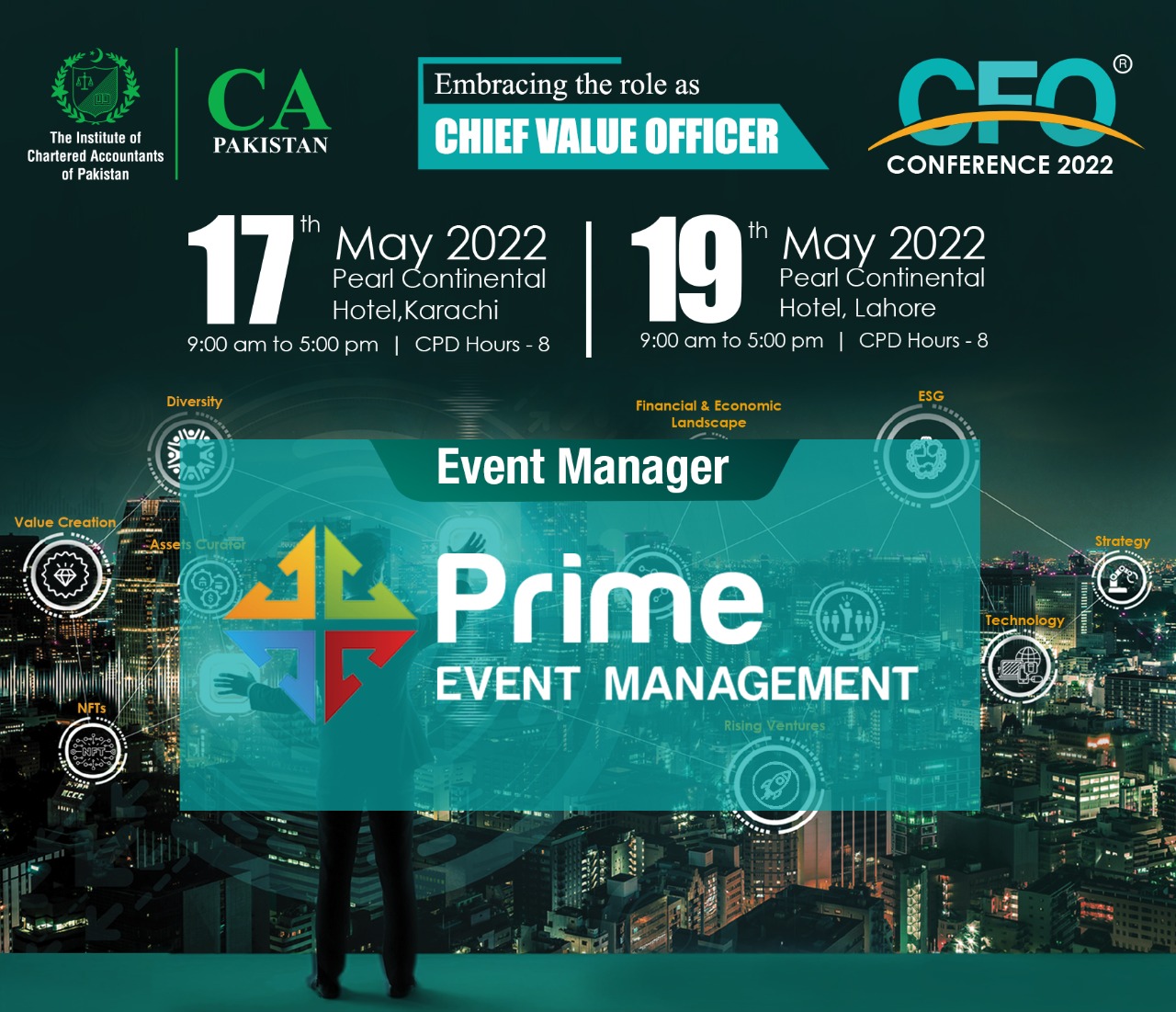 CFO Conference 2022; Embracing the Role as Chief Value Officer.

19th May, 2022 | 9:00 to 5:00 pm | CPD Hours

17th May, 2022 | 9:00 to 5:00 pm | CPD Hours

Pearl Continental Hotel, Lahore, Pakistan.

The event exclusively focused on accounting, audit and finance. Theser are crucial elements of every business and insitution. These are equally important for the sustainable economic developments, wellbeing and prosperity of the country.

Thus, this event offers all exciting business opportunities to exhibitors to showcase their products and technologies as well as trade visitors from finance Industry to interact under one roof. This event purely focuses to provide a business platform for exhibitors and visitors to establish a business network among them and get aware of the latest trend and technology of the water and Energy industry.
Very positive and encouraging; the important web links are as under,

Organizers:

Prime Event Management, 3C, 22nd. Commercial Street, Phase II (EXT.), DHA Karachi 75500 Pakistan. Tel: 0092 21 35895802, 35380109 | Fax: 0092 21 5895791 | Email: This email address is being protected from spambots. You need JavaScript enabled to view it. | Web: www.pakpharmaexpo.co

Head Office: 3rd. Floor, Building # 3C, 22nd. Commercial Street,Phase II Ext. D.H.A, Karachi, Pakistan. T.: +92 305 2224878 | E.:

This email address is being protected from spambots. You need JavaScript enabled to view it.

The Institute of Chartered Accountants of Pakistan. Chartered Accountants Avenue Clifton Karachi-75600 UAN 111-000-422 | This email address is being protected from spambots. You need JavaScript enabled to view it. |

Regional Offices: Chartered Accountants Avenue, Clifton, Karachi -75600
Prime Event Management, Karachi, Pakistan.
Pak Water & Energy Expo 2022; 6th Pak Water & Energy Expo 2022,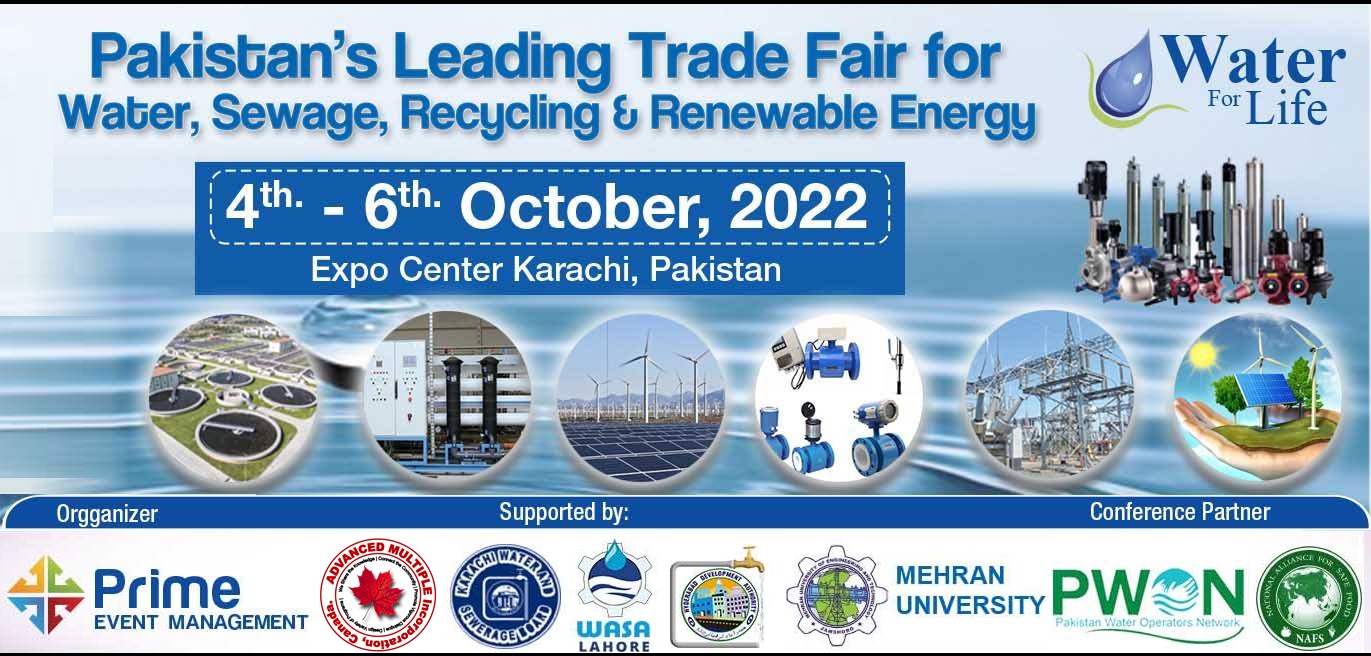 6th Pak Water & Energy Expo 2022
The event exclusively focused on Water and Energy, both are crucial elements of every plant utilities and equally important for the sustainable economic developments, wellbeing of public and prosperity of the country.

This Expo offers all exciting business opportunities to exhibitors to showcase their products and technologies as well as trade visitors from Water and Energy Industry to interact under one roof. This event purely focuses to provide a business platform for exhibitors and visitors to establish a business network among them and get aware of the latest trend and technology of the water and Energy industry.
Very positive and encouraging; the important web links are as under,

Home | Exhibitors | Visitors | Show Report | Gallery | Conference Registration | Hotel

Organizers:
Prime Event Management, 3C, 22nd. Commercial Street, Phase II (EXT.), DHA Karachi 75500 Pakistan. Tel: 0092 21 35895802, 35380109 | Fax: 0092 21 5895791 | Email: This email address is being protected from spambots. You need JavaScript enabled to view it. | Web: www.pakpharmaexpo.co

Head Office: 3rd. Floor, Building # 3C, 22nd. Commercial Street,Phase II Ext. D.H.A, Karachi, Pakistan. T.: +92 305 2224878 | E.:

This email address is being protected from spambots. You need JavaScript enabled to view it.
PECB Quality Management Conference 2022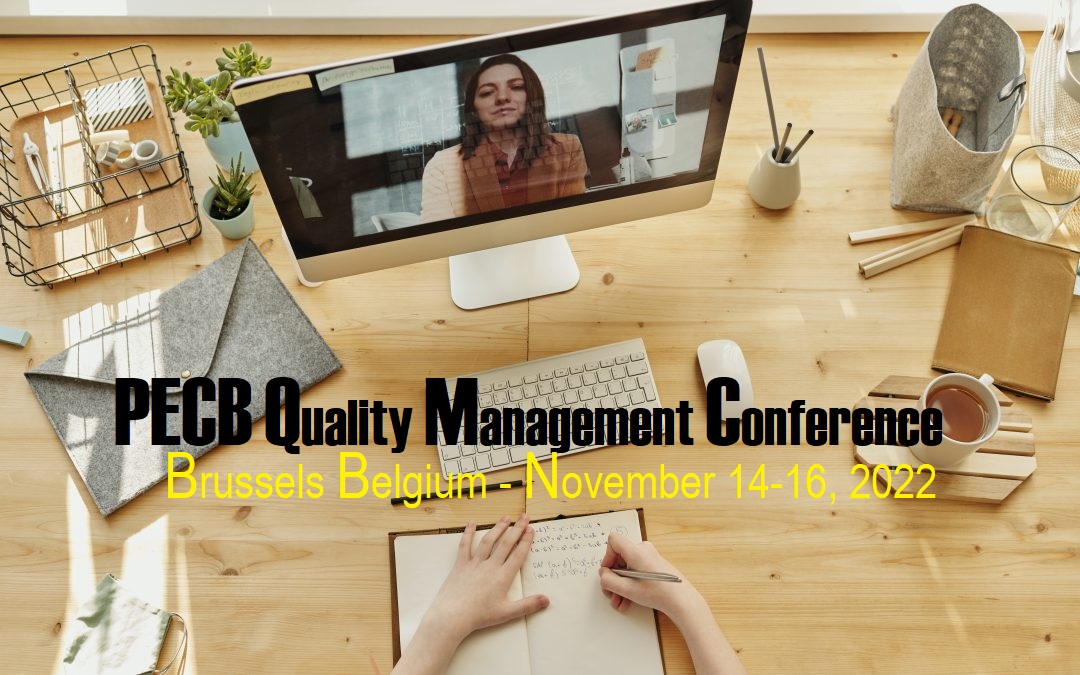 Theme: PECB Quality Management Conference 2022
Conference title: Insights Conference 2022.
November 14-16, 2022.
Pre-Conference Training November 14-16, 2022 (Brussels Belgium)
Date of Conference November 14-16, 2022.
Web links: Past conferences | Program | Panelists | Register | News | Contact | Virtual Conference-2021
The two-day conference event will feature a number of different panel sessions and roundtable discussions on topics related to Information Technology and Security and Privacy. More details about the daily agenda can be found below.
The upcoming PECB Quality Management Conference is a virtual event scheduled for May 23-24, 2022. More precisely, this conference will include a series of virtual roundtable discussions, providing participants with the chance to hear from multiple experts, in English and French. The participants can expect to learn new insights on the latest trends, in addition to obtaining valuable information on a range of chosen topics. Furthermore, participants will have the chance to engage and ask questions to the panelists.
For these and many other questions you might have or seek a thorough answer for, our experts will provide detailed information in virtual roundtable discussions of the conference. So, do not miss it!
Register now for free! Who Should Attend This Virtual Conference?
The PECB Quality Management Conference 2022 is ideal for anyone who is interested to learn all about the latest trends and news related Quality Management and the ISO 9001 standard. Our stellar selection of panelists will make this virtual conference much more engaging and beneficial for organizations and individuals alike who wish to learn from some of the highest esteemed professionals in the world of Quality Management.
Contact: Thank you for your interest in the PECB Conference! If you have questions, please contact This email address is being protected from spambots. You need JavaScript enabled to view it.

Mississauga Ontario Canada
Tel.: +1(647)526-0885
Get Informed about our services